The Bay Foundation
Environmental, Non-Profit
Project Objective
To increase donations, volunteer participation, brand and mission awareness, and user engagement for events, social, and e-marketing via a full reimagining of the website that put TBF's impressive, diverse, and mission-driven project work at the forefront, with media-rich, visually stunning, and easy to navigate user journeys through the site.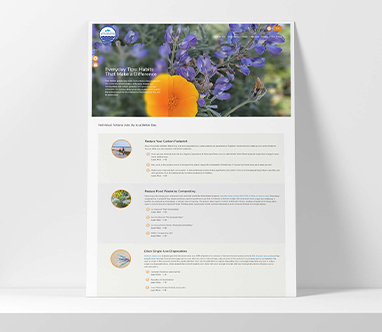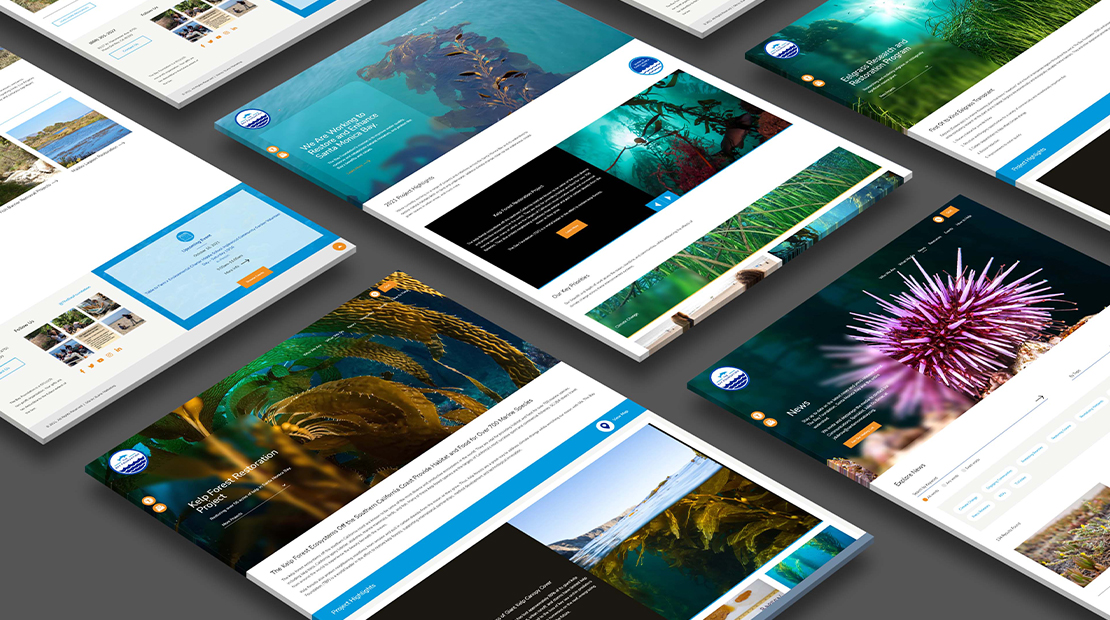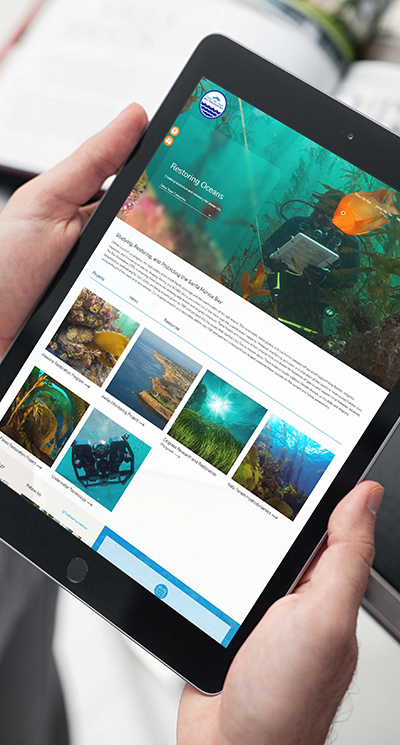 3Lane Approach
A key element of this project was to effectivity inspire and motivate audience members to share in TBF's dedicated and essential mission of conserving, rehabilitating, and protecting the environmental treasure of Santa Monica Bay and its watershed. 3Lane completely reorganized and repackaged TBF's vast array of resources, video, imagery, and information in a manner that would engage and reach their diverse audience segments to increase and retain traffic and conversion. A strategic and custom content taxonomy and tagging system was an important feature empowering users to easily browse, search and locate content based on a variety of criteria, such as project, type, topic, category, source and publication date. 3Lane also created the accompanying microsite for SMBNEP as part of this project, which uses the same WordPress CMS as TBF for ease-of-administration.
3Lane's expertise is golden. They are collaborative, well-organized, and multi-discipline savvy. We were impressed by their thoroughness in getting to know The Bay Foundation, which translated to an authentic and effective redesign. It was clear that they understood our goals and were strongly committed to helping us accomplish them. 3Lane completed two design projects for us and we are thrilled with their work! We look forward to continuing our partnership with them.

Our Services
Brand Strategy & Design
Print Design
Research Analytics & Insights
SEO & Digital Advertising
Concept Development
Event & Trade Promotion
Web Design & Mobile Apps
Native, Influencer & Social Strategy
Testimonials
Let's Get Started
Thank You
We will be in touch soon!