Accumetra
Healthcare, Technology
Project Objective
To create a clean, simple and modern logo design and accompanying brand identity for the healthcare technology company Accumetra, backed by a world-class team of imaging scientists and engineers focused on developing and improving quantitative imaging technologies. Accumetra has enabled the development of a new class of medical imaging phantoms and automated software solutions to provide clinicians and imaging study coordinators with the ability to continuously monitor and maintain high levels of image quality.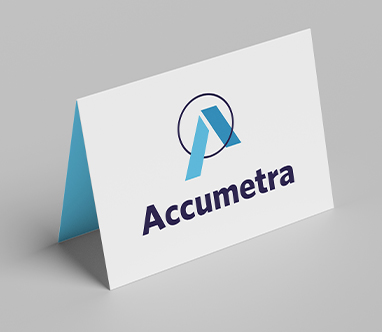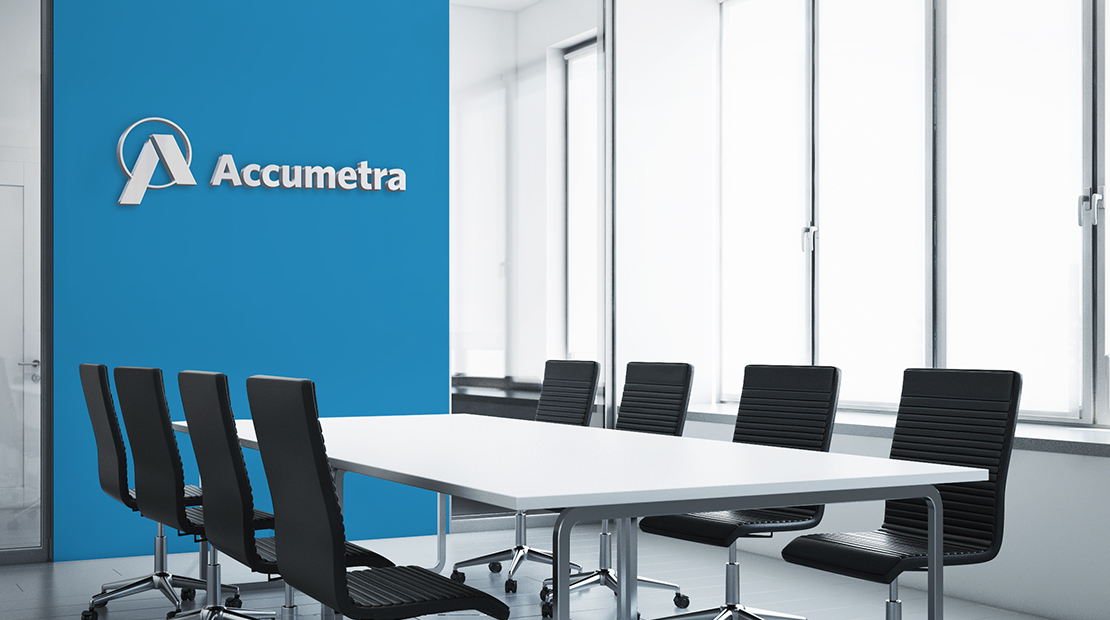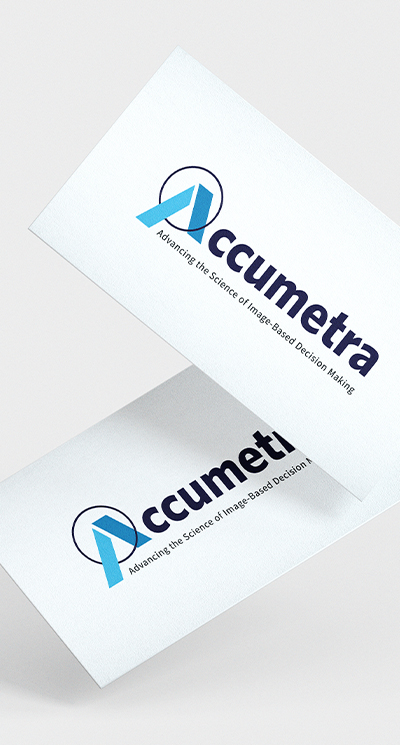 3Lane Approach
3Lane has partnered with Accumetra since 2017 on not only the development of their original brand identity, but also across a wide variety of related projects, such as sub-brand development, website design and development, and other design, marketing and technology needs across their various initiatives. Accumetra continues to be a source of innovation and leadership within the health tech sector and leverages 3Lane's contributions in their mission to impact science and technology within their niche.
3Lane Marketing has provided excellent services over the years. In addition to providing strong design and technical capabilities they are highly professional and easy to work with.
Our Services
Brand Strategy & Design
Print Design
Research Analytics & Insights
SEO & Digital Advertising
Concept Development
Event & Trade Promotion
Web Design & Mobile Apps
Native, Influencer & Social Strategy
Testimonials
Let's Get Started
Thank You
We will be in touch soon!