Friends of Recovery New York
Non-Profit
Project Objective
To design and develop an interactive calendar populated with events from FOR-NY and its RCO/RCOC affiliates, as well as a new events archive and admin tool featuring galleries, downloadable assets, and interactive maps using Google's proprietary API.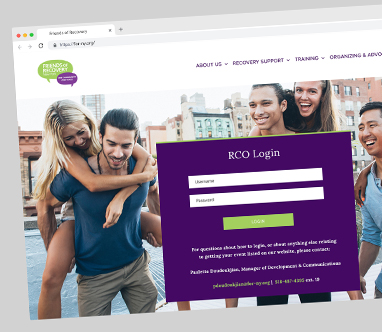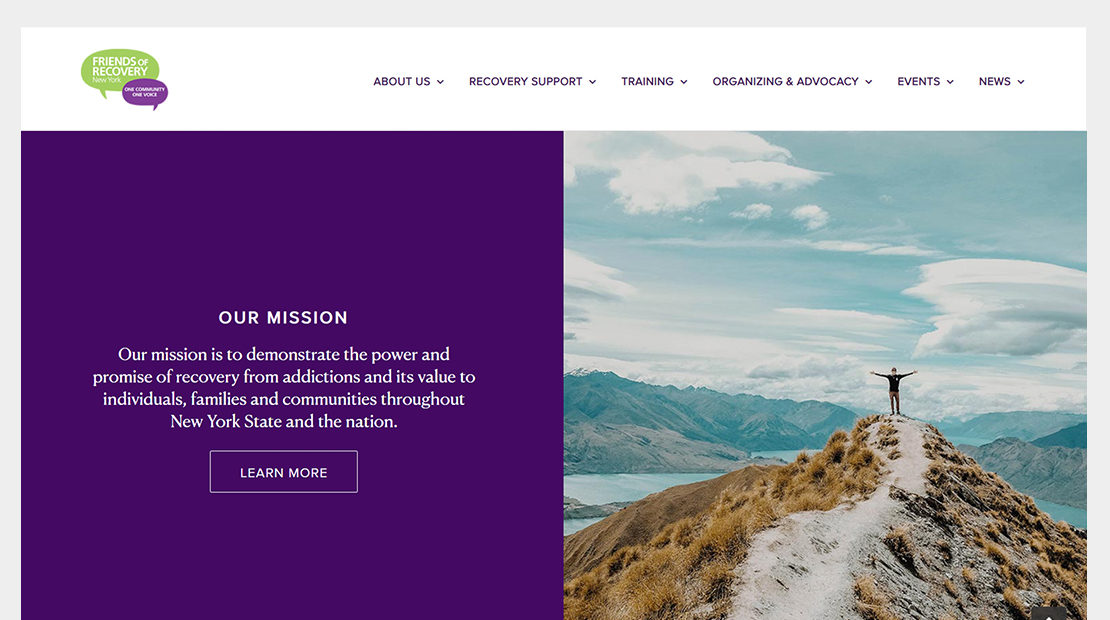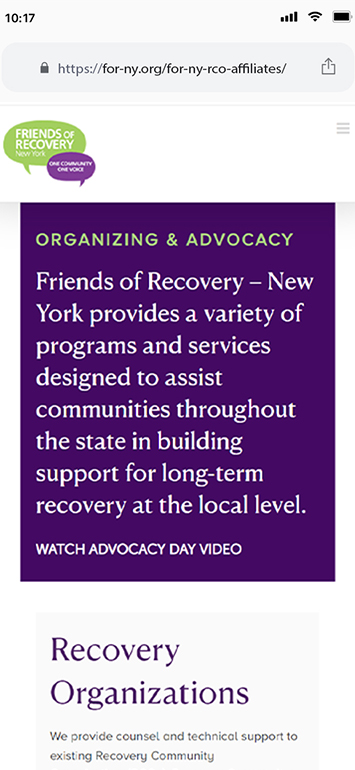 3Lane Approach
3Lane worked with the team at FOR-NY to identify strategies for increasing the marketing value of the website, with event attendance as a key conversion metric. After evaluating the existing UI/UX and user behavior trends, 3Lane reconceptualized the site hierarchy and navigation while introducing new content and a variety of interactive features to increase engagement. Through the new easy-to-use form interface, FOR-NY and affiliates were able to more effectively connect with, and frequently update, the recovery community.
Our Services
Brand Strategy & Design
Print Design
Research Analytics & Insights
SEO & Digital Advertising
Concept Development
Event & Trade Promotion
Web Design & Mobile Apps
Native, Influencer & Social Strategy
Testimonials
Let's Get Started
Thank You
We will be in touch soon!