BuildingFootprintUSA (BFUSA)
Information Technology
Project Objective
To develop a Brand Strategy for a recently introduced sub-brand, as well as a new, custom API portal platform that could interface with Kong and BFUSA's existing proprietary API platforms.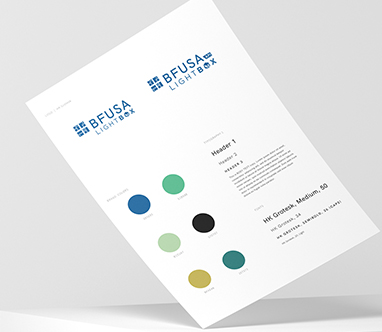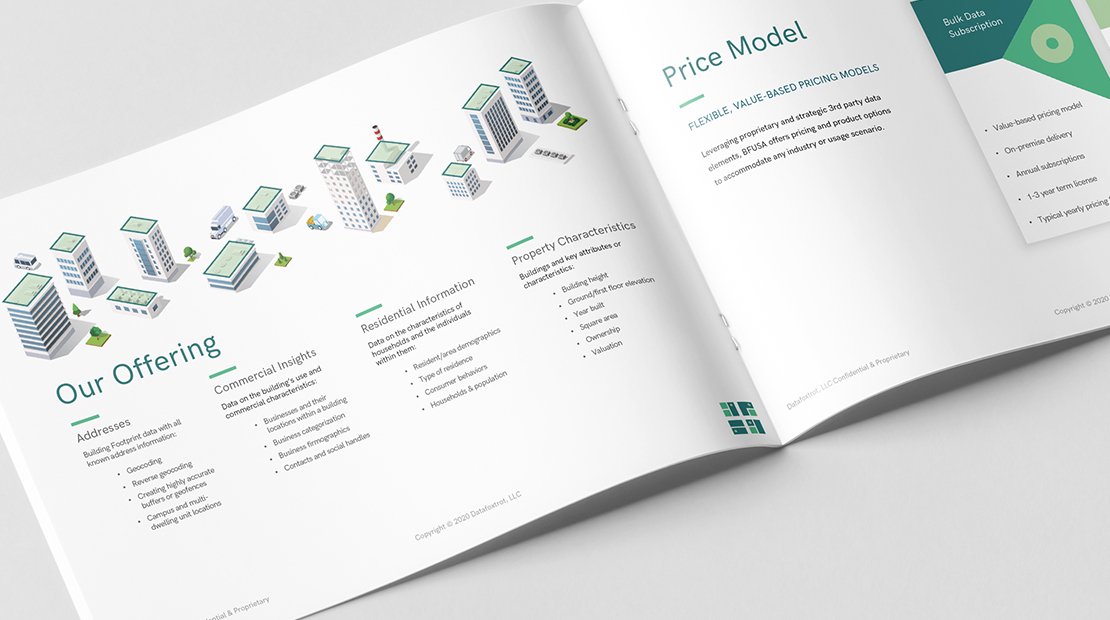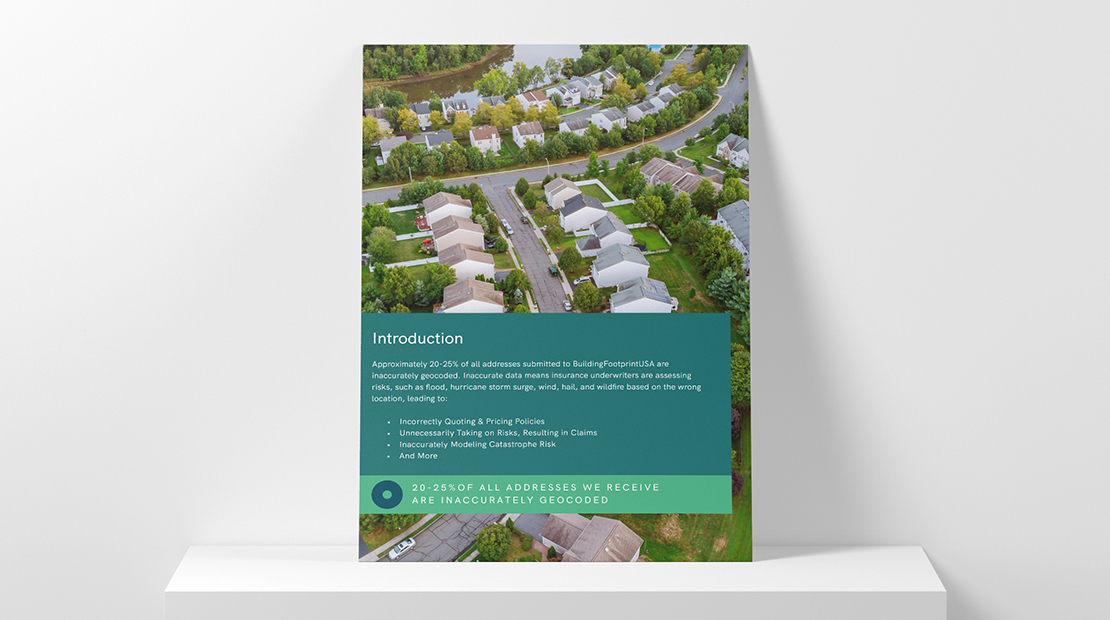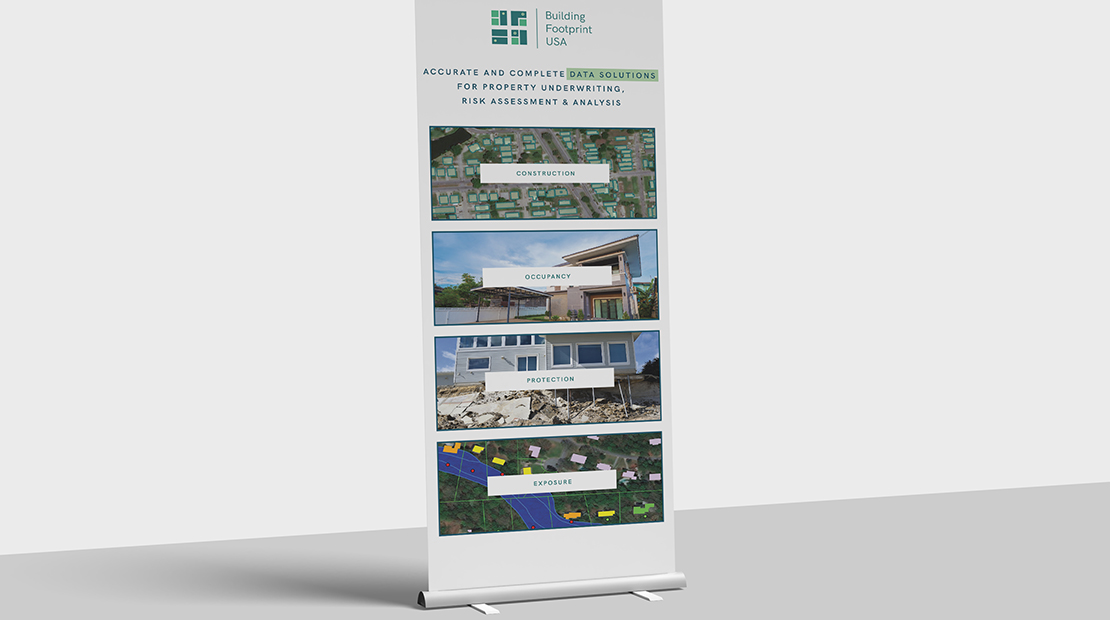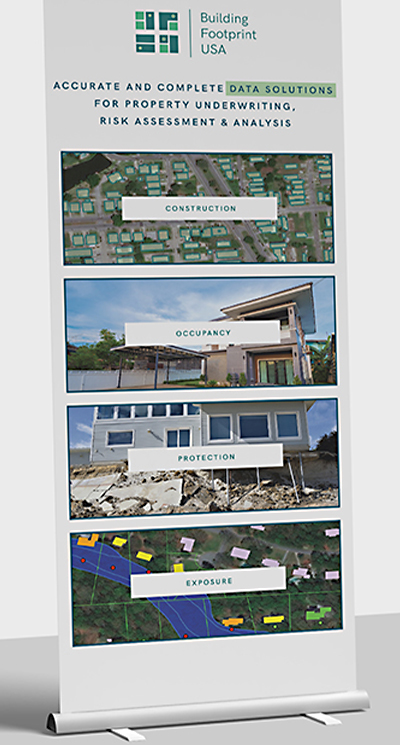 3Lane Approach
Due to the highly technical nature of the project, 3Lane combined research and technology analysis with user engagement and conversion goal planning to guide the brand strategy, wireframe development and user experience design. Numerous workflows and strategies were carefully mapped out across each stage of design and custom development to ensure a successful and extensible end product. In a second phase, after being acquired by Lightbox in January 2021, 3Lane provided supporting marketing collateral to promote the main brand and supplementary advertising efforts.
We contracted with the team at 3Lane to build our API Developer portal. 3Lane was very easy to work with, and immediately became an extension of our engineering/development efforts. 3Lane handled all elements of the portal development, including branding, site design, integration into our management API's and CRM, SEO optimization, marketing calls to action and much more. 3Lane worked quickly between design prototypes and implementation, and were very responsive to our needs. We recommend 3Lane without hesitation, and look forward to working with them as we develop future versions of the portal.
Our Services
Brand Strategy & Design
Print Design
Research Analytics & Insights
SEO & Digital Advertising
Concept Development
Event & Trade Promotion
Web Design & Mobile Apps
Native, Influencer & Social Strategy
Testimonials
Let's Get Started
Thank You
We will be in touch soon!